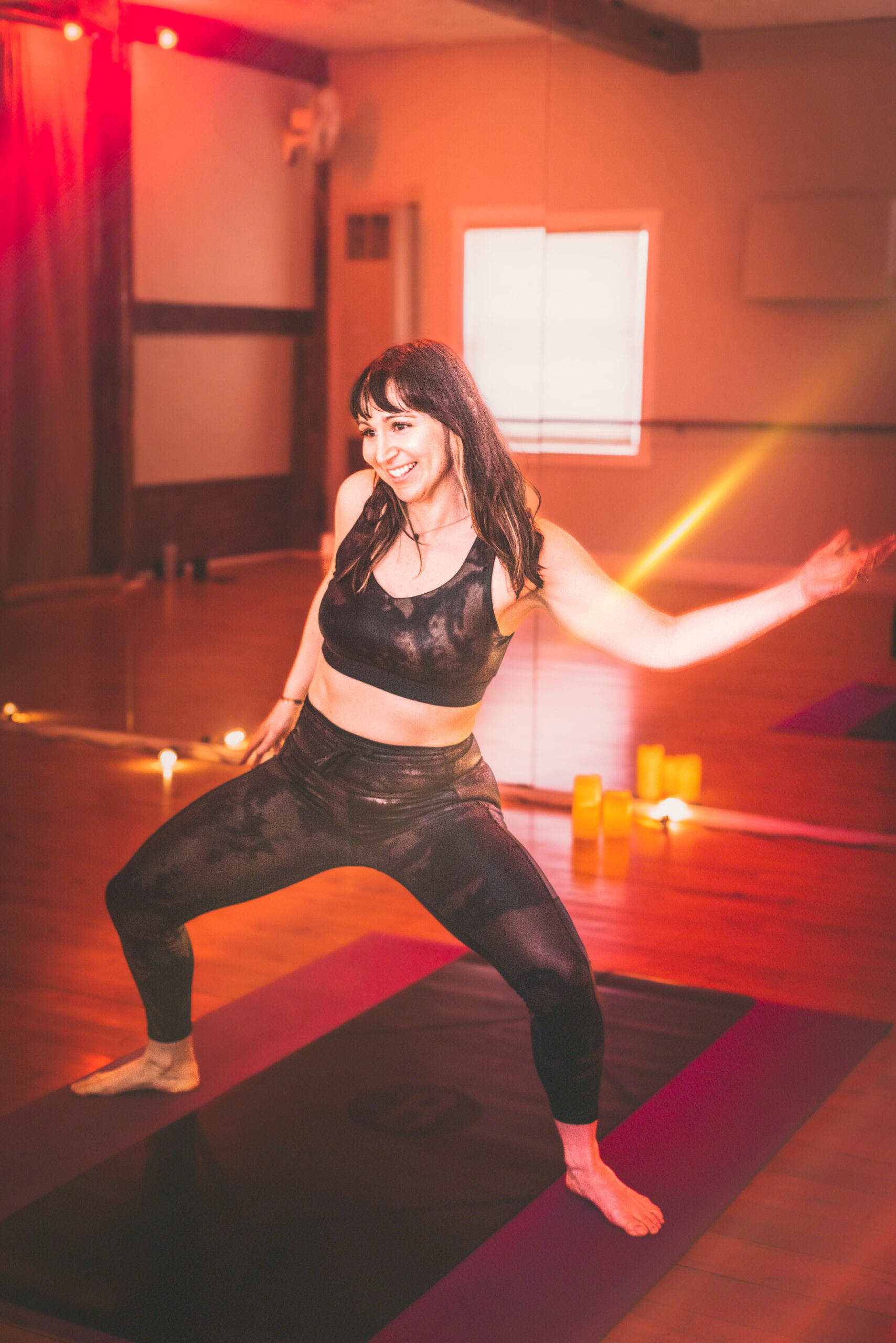 Buti Yoga is a music-driven movement methodology that incorporates dynamic yoga asana with primal movement, cardio-dance bursts & deep core conditioning. The spiral structure technique® is used to activate our deep core muscles paired with intentional shaking & vibration to release trauma stored at the cellular level.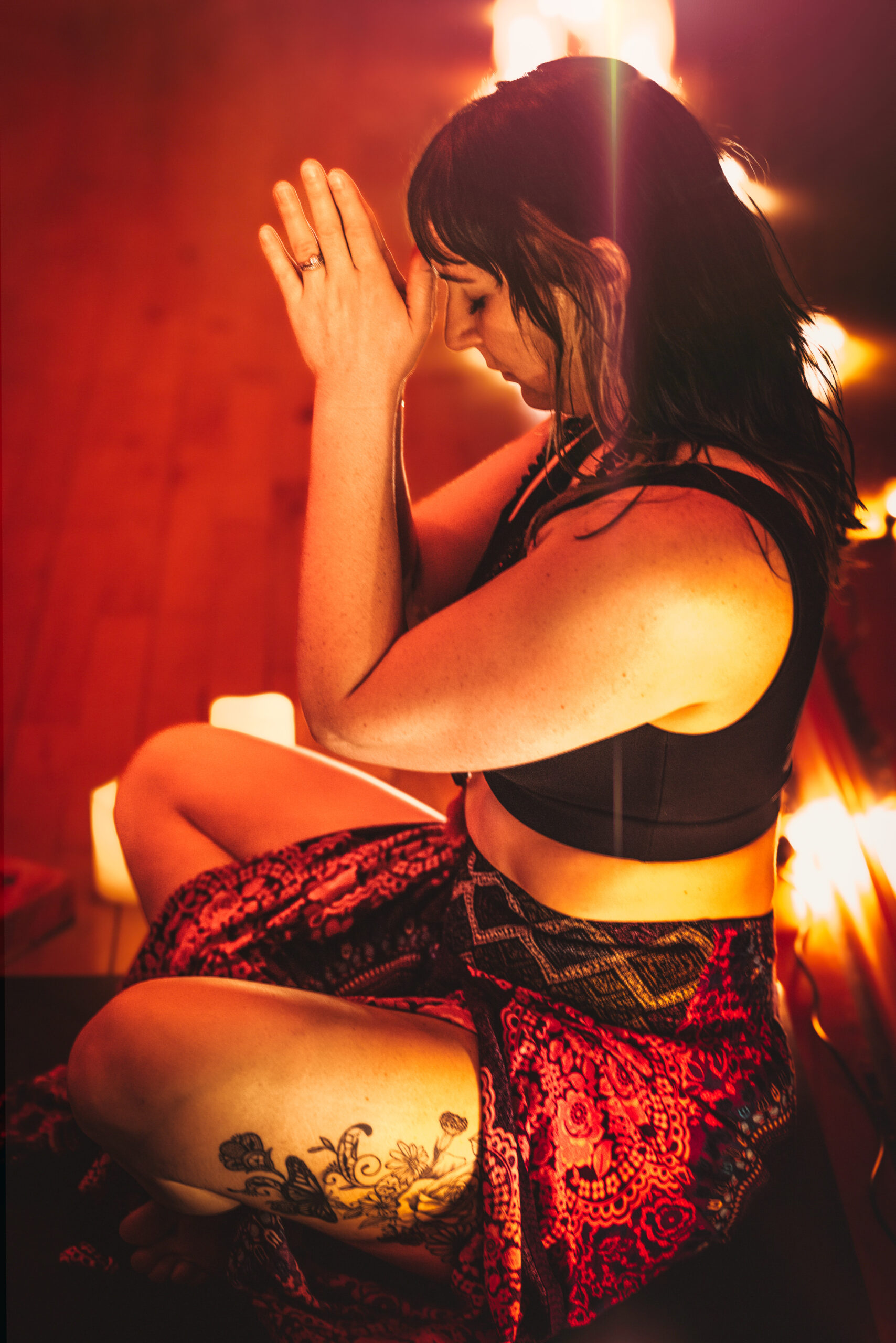 Masterful and intentional, DEEP is a restorative movement sequence that utilizes the Spiral Structure Technique® to connect mind to muscle and catalyze vibrational change on a cellular level. Unlike other Buti trademarked formats, DEEP is low-impact and focuses on micro-movements with physical touch to connect the brain to innervated muscle and restructure the deep core. DEEP is designed to prevent injury, restore innervation and assist in the recovery of bladder/uterine prolapse and diastasis recti. The sequence is broken into 6 structure sets that utilize proprioceptive neuromuscular facilitation (PRF) to repair muscle damage + psychological disconnection, restore muscle innervation, connect you to the areas of stored trauma in the body, and enhance blood flow to the body – especially the abdomen.
The class structure also includes self-massage and pressure point activation to release muscles during deep restorative asanas. Class duration is 75 minutes, including a 7+ minute meditation.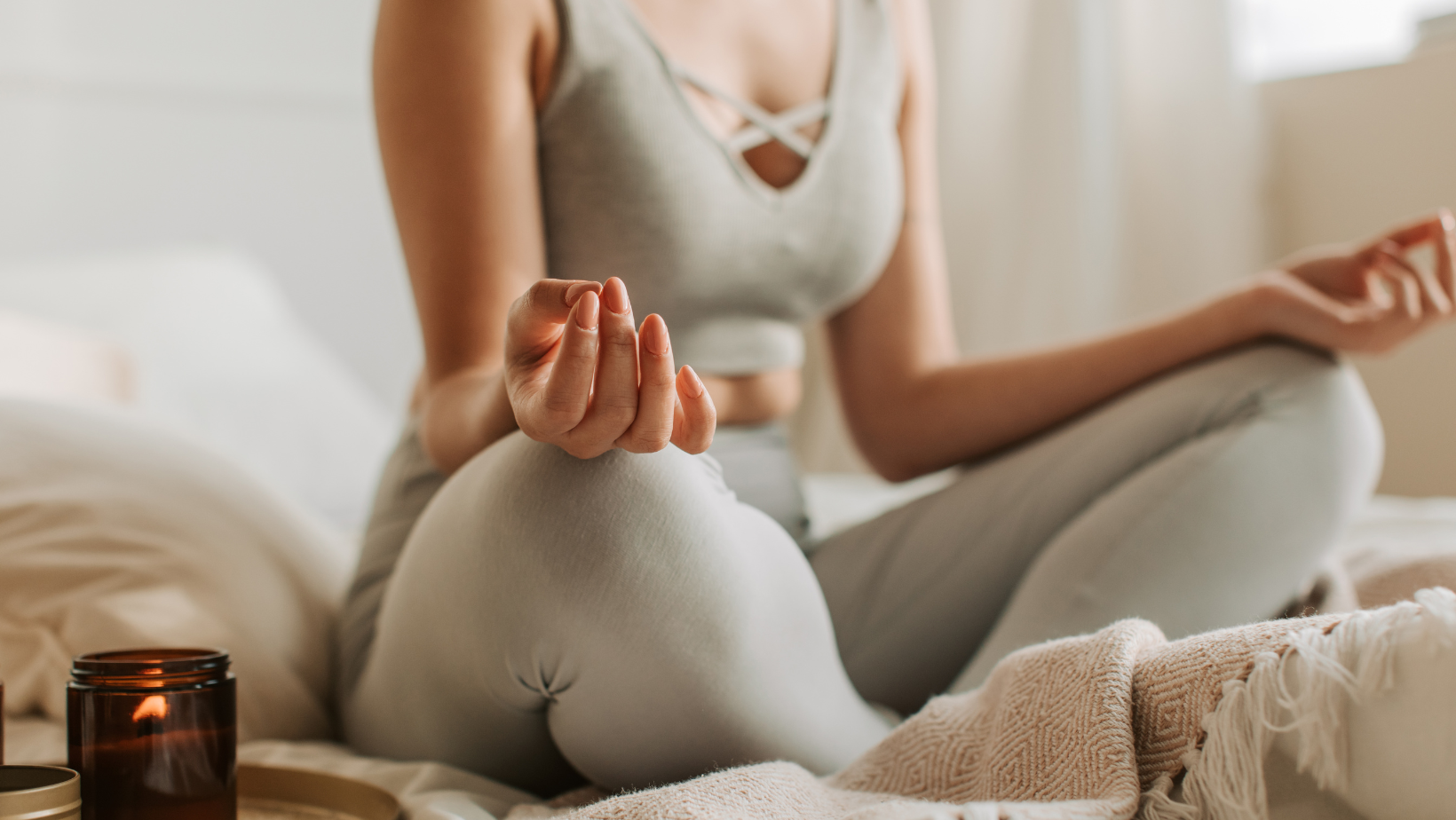 Come as you are to a gentle, compassionate, judgment free yoga practice. Whether you have ever taken a yoga class or not, yoga can be part of your solution to stress, and an opportunity for self-care. Turn inward for some quiet time for yourself, and connect with your body-mind, and soul through breath and movement.
A moderate vinyasa flow emphasizing the connection of movement and breath. It is a moving meditation that creates strength, freedom, and fluidity in the body and mind.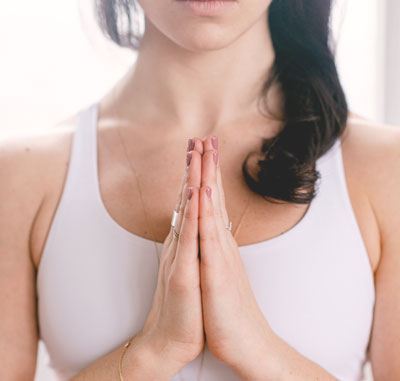 A quiet contemplative practice, targeting the deepest tissues of the body, our connective tissues – ligaments, joints, bones, the deep fascia networks of the body and the meridians. Props can be used to hold the poses longer, exploring and expanding our bodies ingrained patterns and limits. This class is accessible to all levels and abilities.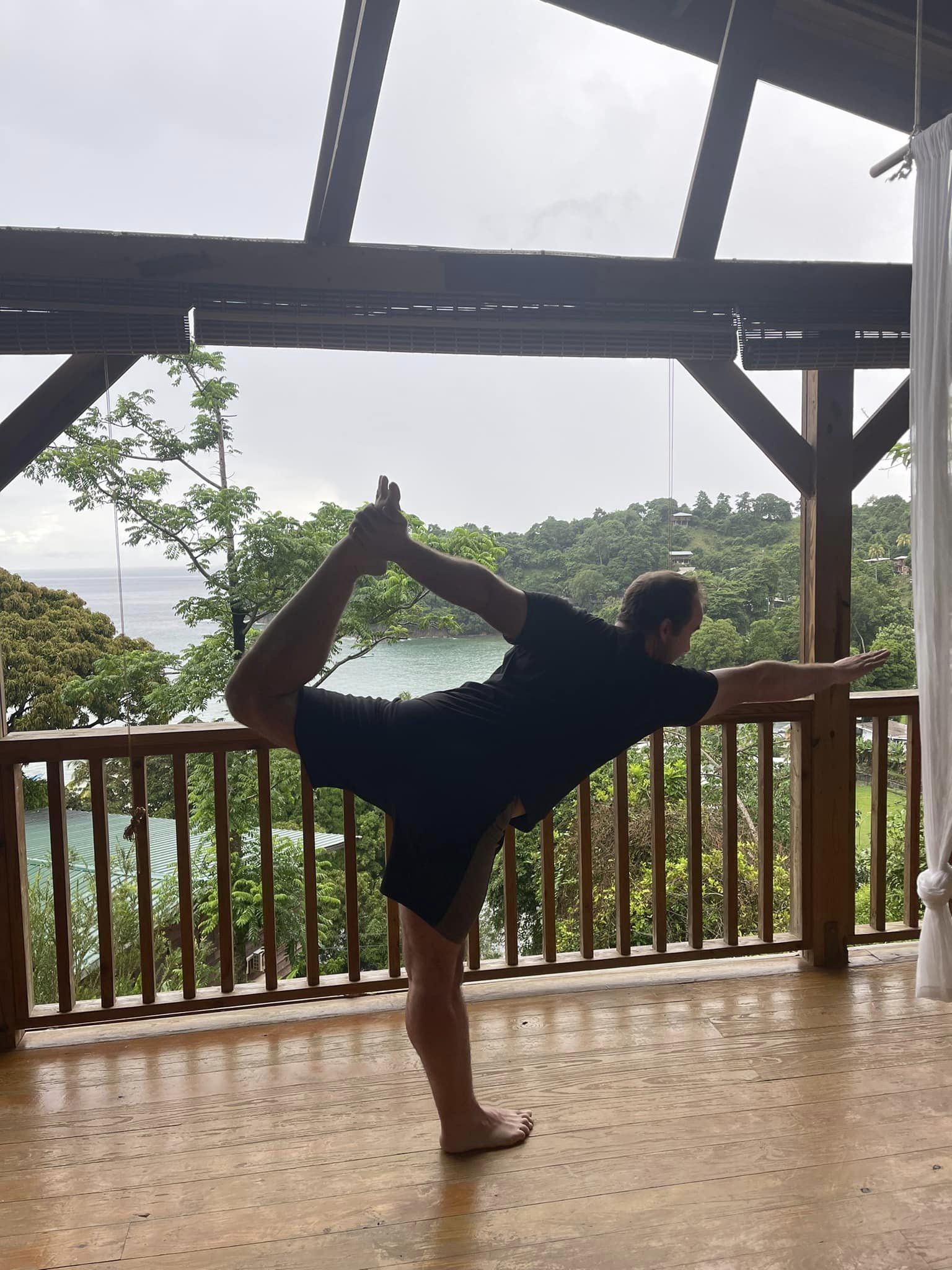 An introduction to the Bikram series, consisting of 26 postures and 2 breathing techniques. Great for both those who have an established 26+2 practice and those who are just starting out. There will be emphasis on the fundamentals of each asana, with guidance on proper alignment and stages of progression. This 75 – 90 minute practice takes place in a room heated to 104 degrees, with 40% humidity. The infrared heat provides detoxification, regulates the body systems, and brings your focus into the present moment. Come to class well hydrated and prepared to sweat!
Minimum of 1 pre-registrant required.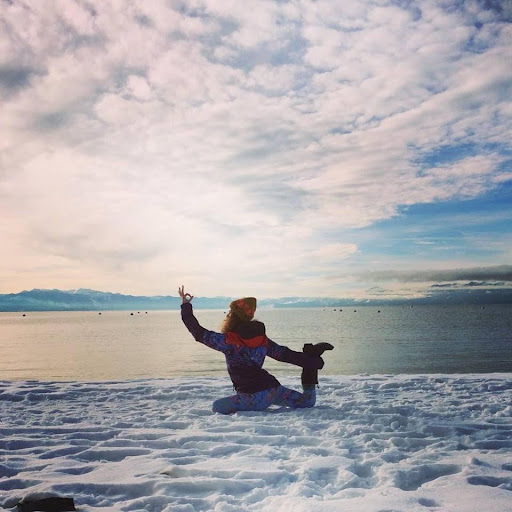 Set to beautiful beats, the music will encourage you to lose yourself in your practice, connect with the breath and sink deep into your asana. This class will enable you to increase strength, balance, flexibility, and self-awareness. While this class is relaxing it is also a challenge, so bring a positive perspective and prepare to open your mind and body. All levels welcome, however the class is designed around the intermediate student, modifications and variations will be offered.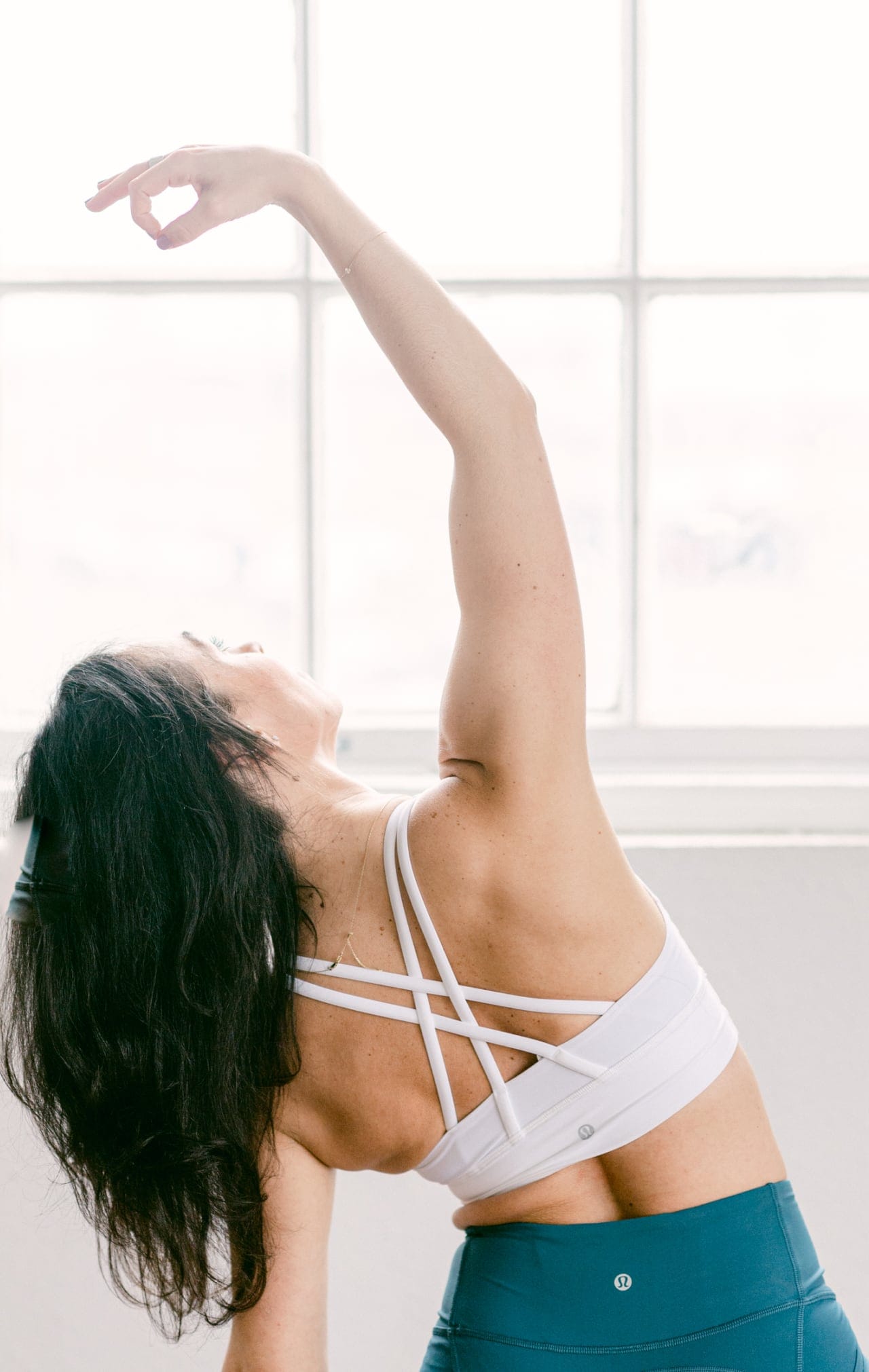 A vinyasa flow linking breath to movement, with modifications for poses offered, creating an inclusive space. We will also explore different breath techniques and how they can be used to deepen our asana practice.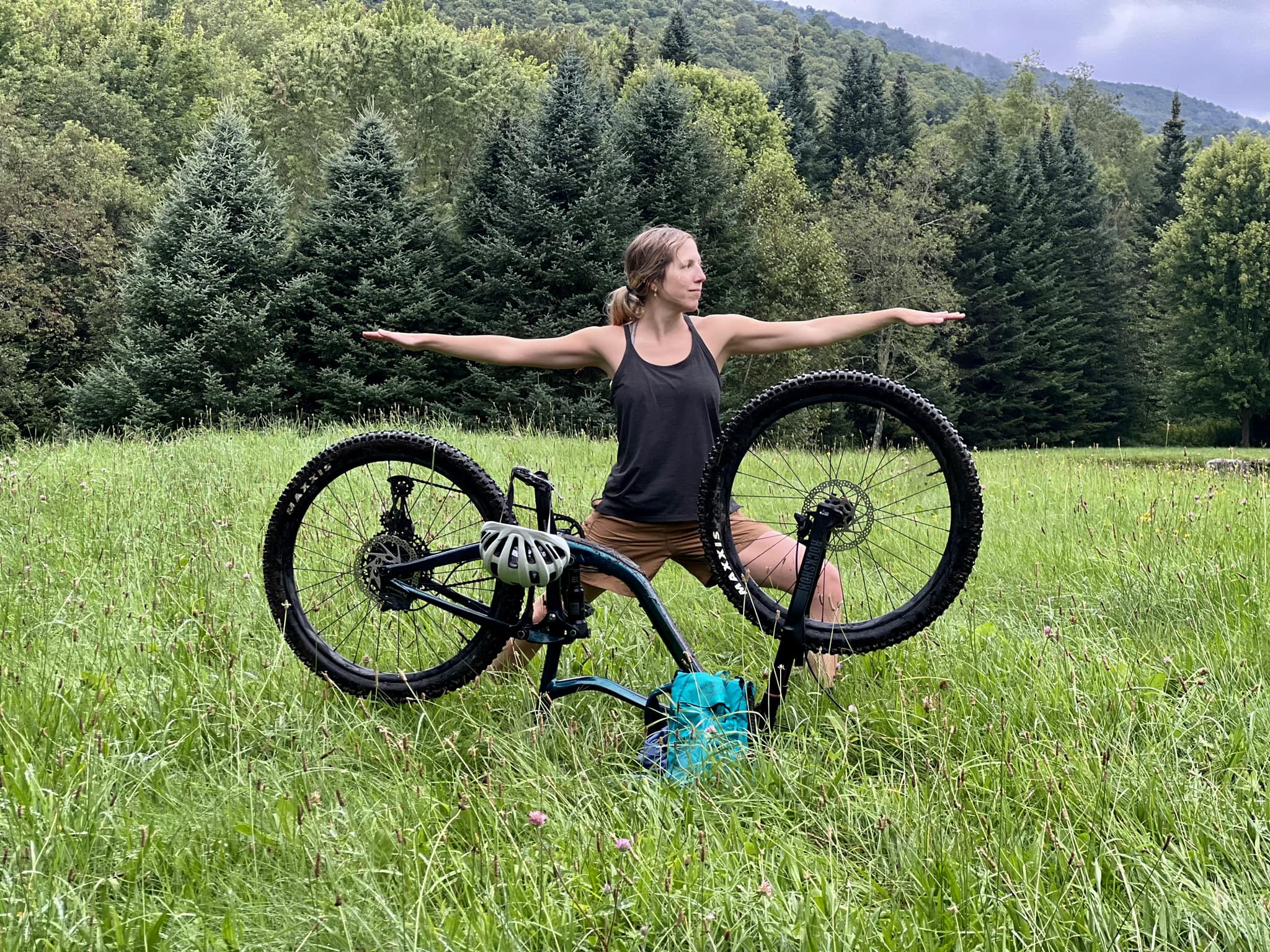 This Vinyasa-style class ignites your potential to glow with self-awareness & vitality as you build strength, endurance, mobility, and mental focus. The class links breath and movement while slowly flowing through a series of poses, with functional alignment cues and options that can lighten or intensify poses and transitions so that you can go beyond aesthetics to honor your body's wisdom with awareness and skill.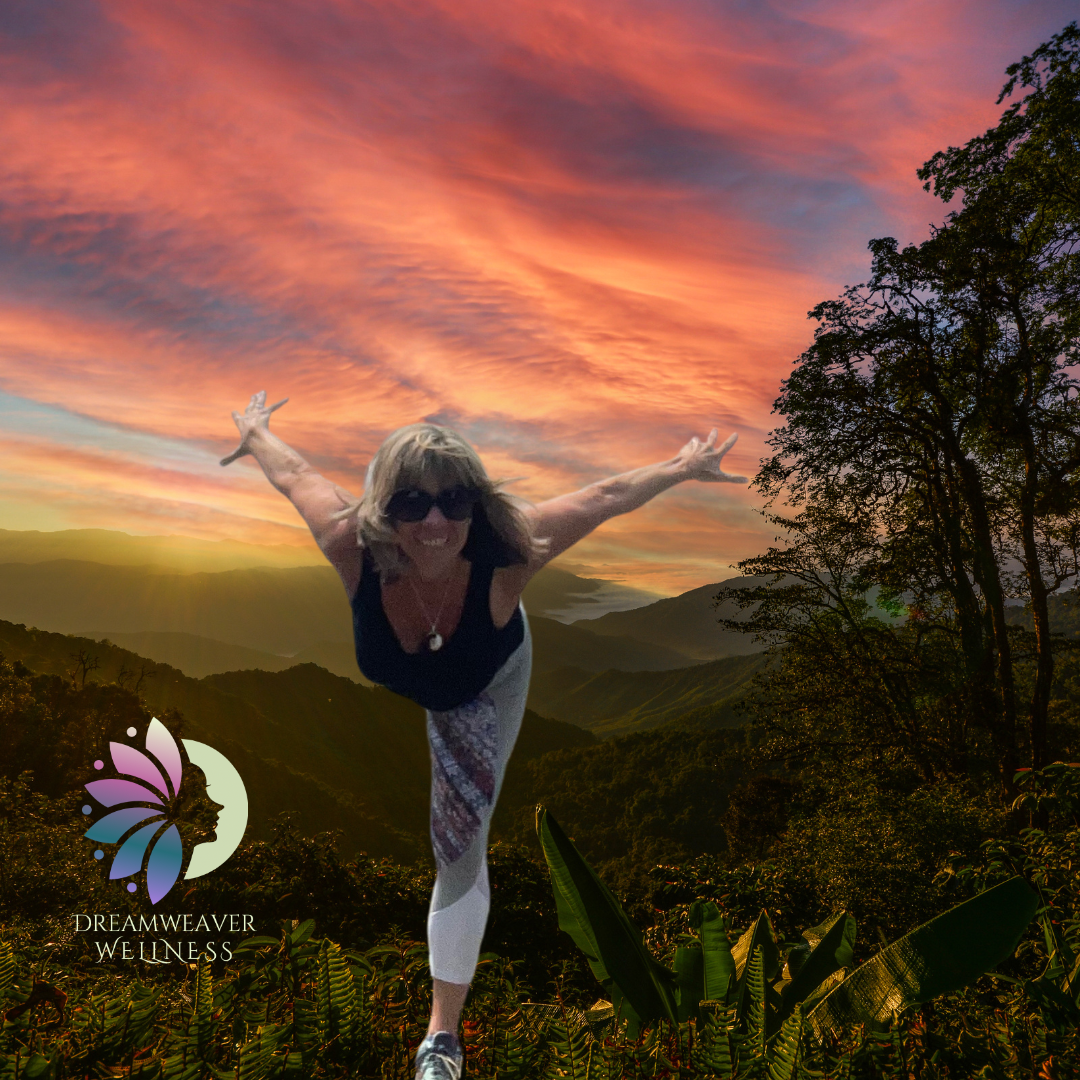 Come sweat and surrender. Leave the stresses of the day behind and re-align with your true self as you integrate mind, body, and breath. This is an all levels class moving at a slower pace with focus on breath, controlled movements, and stretching. Practicing in a heated room increases your flexibility, improves your lung capacity and bone mass. It also burns more calories. It has proven to help depressive symptoms, regulate blood glucose, and help manage stress. It boosts your heart health in every way imaginable.