Our mission is to support you in realizing your dreams by shifting self sabotaging patterns of behavior, into authentic wholeness, nourishment, and empowerment. It is time to disrupt intergenerational cycles of trauma, and remember your innate ability to heal and transform. We change our inner worlds, in order to make change in our outer world.
Lacy is a wife and mother of two, a Buti® Yoga Instructor, certified Integrative Nutrition Health Coach, and creator of Dreamweaver Wellness. Lacy teaches gentle yoga and Buti yoga, a beat-based, energizing combination of cardio dance, primal movement, and Vinyasa flow. Expect something unique every class, with new music playlists to guide her creative expression through intuitively led movement, clearing away stuck energy and revitalizing the Body+Mind+Soul.
Lacy is calling in her "Buti-Fam", a collective of individuals who desire to feel happy and confident in their own skin NOW. If you believe the cure to heal and transform yourself comes from within, then Lacy looks forward to moving and thriving in community with YOU! Join us for an opportunity to look within to find your power, access more wellness, more confidence, and feel empowered to fully accept your authentic self, just as you are.
Lacy also offers holistic health coaching, supporting growth oriented individuals in implementing sustainable shifts based on their values, priorities and dreams. Available as one-on-one coaching sessions or packages, for those desiring improved health, and positive behavior change.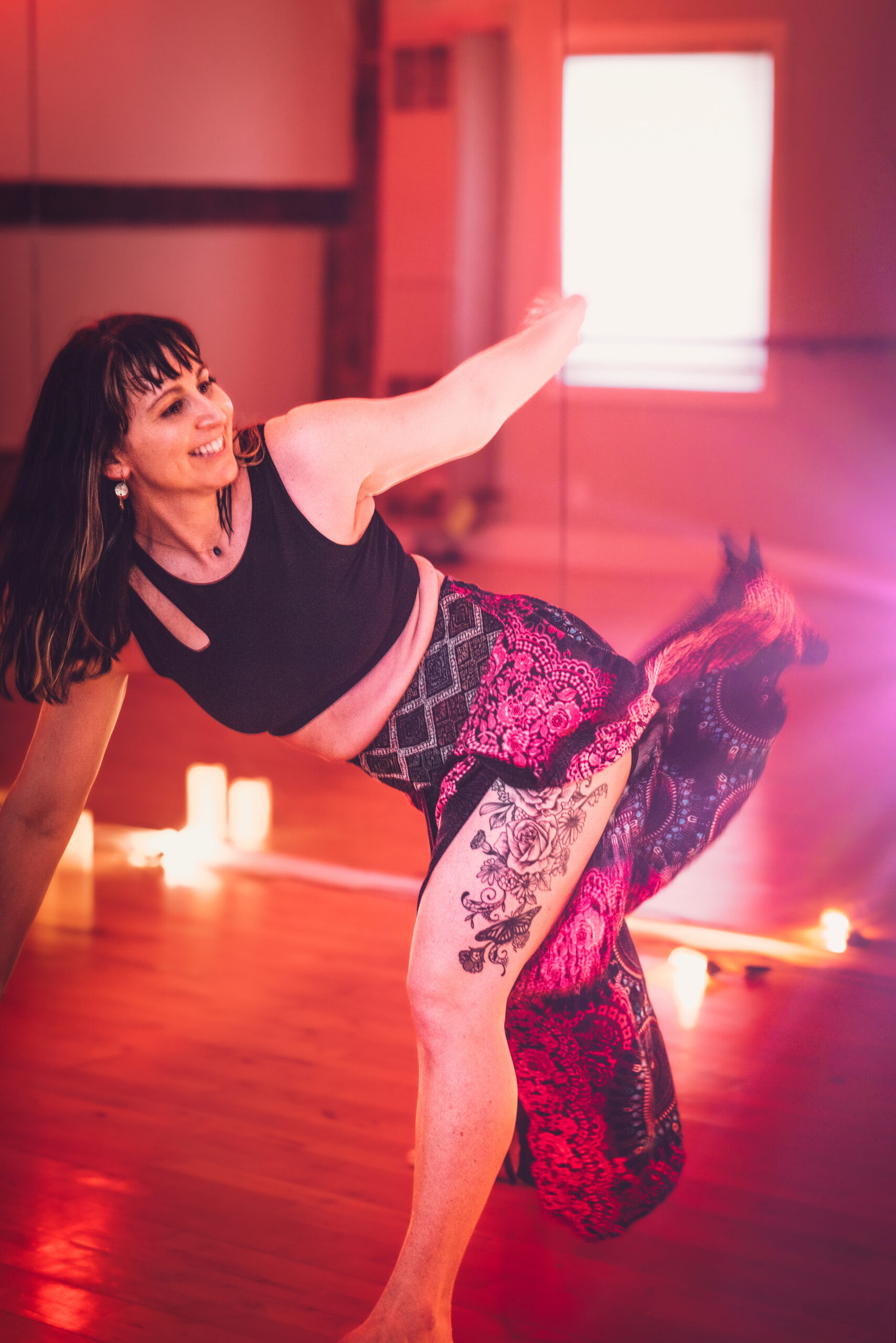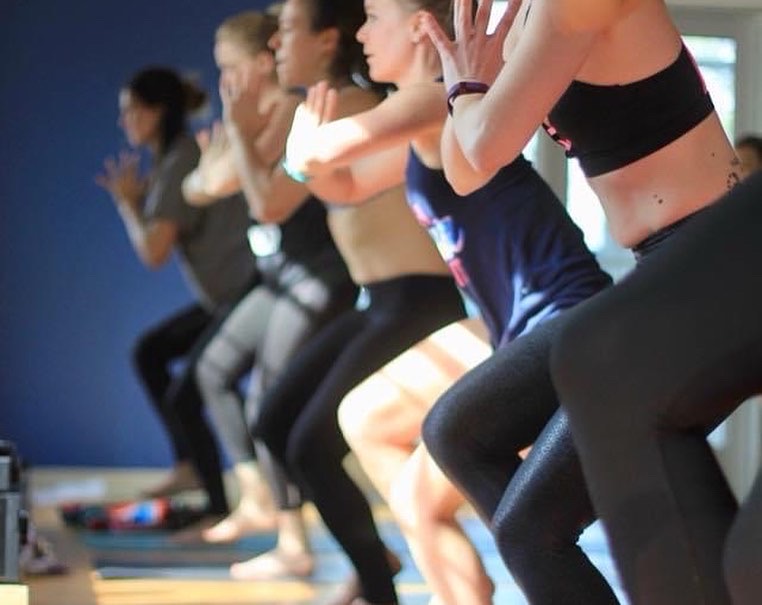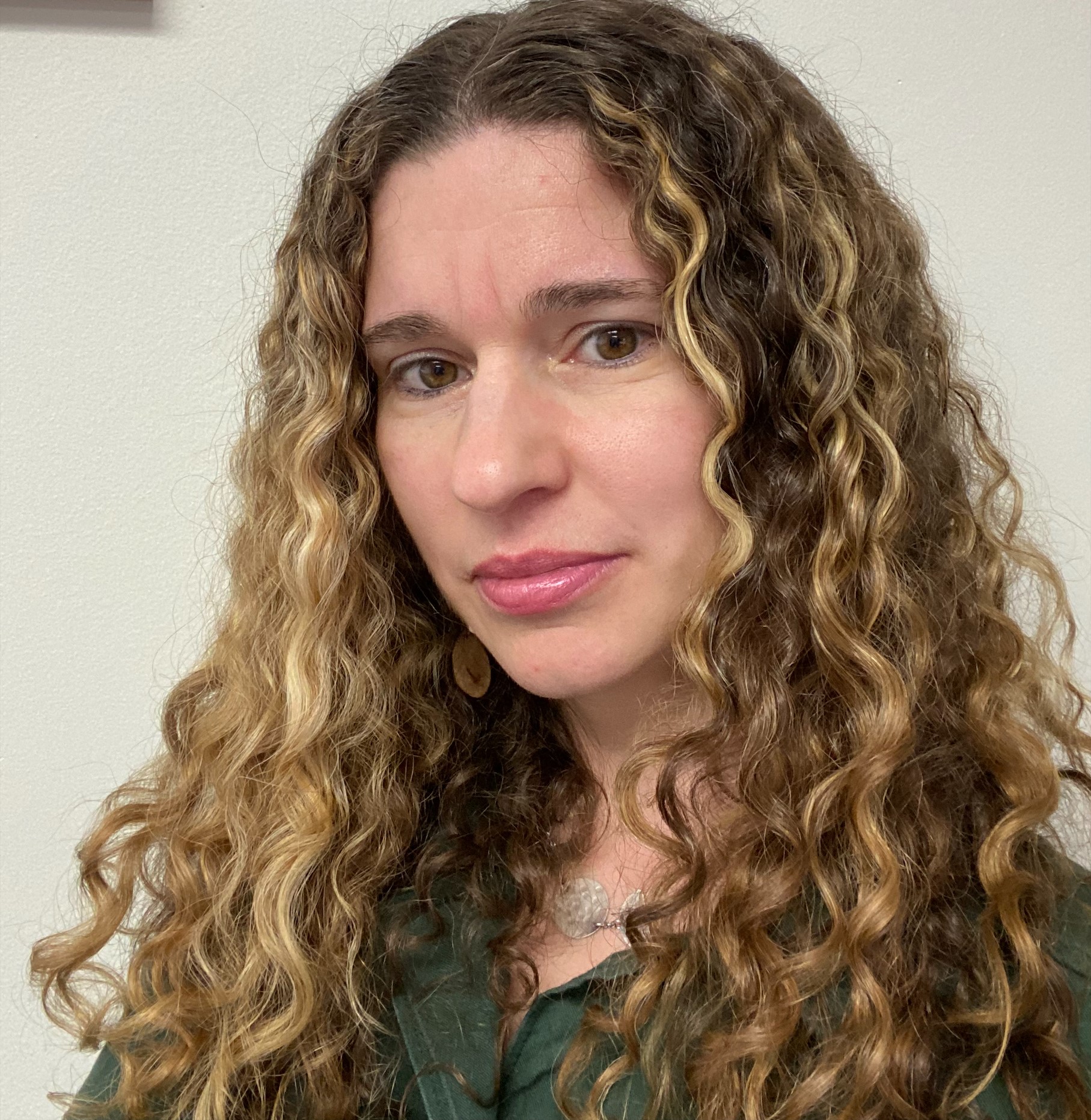 Meghan received her 200 HR YTT Vinyasa at Frog Lotus International and 100 HR TEP at Laughing River Yoga. She's
continued her education with Sadie Nardini, Simon Park, Nevine Michaan, and many more.
"My life would not be the same if I couldn't share yoga with others. My students are my greatest teachers and while I have studied under many amazing teachers, my students continue to be the inspiration and rewards for my practice. I have been teaching since 2008 and have taught Vinyasa, Hatha, Pre-natal, Mommy and Me, Kid's and Restorative Yoga. Each type of yoga I have experienced opens more eyes for me to see with. May yoga fill your life with love and light as it has mine."
Cheryl discovered yoga in 1997 and couldn't believe what a profound effect it had on her life. Yoga has sustained and nourished her through life's greatest challenges since then, and she remains in gratitude for her practice. Cheryl attended the Bikram Yoga School of India in 2010 and received her certificate in Hatha Yoga at Laughing River Yoga in 2013. She continued her training at Yoga Vermont studying Ashtanga yoga, and will remain a forever student. Cheryl teaches classes from her heart and keeps them fun and inspiring. She always encourages her students to receive themselves exactly as they are in every moment. She looks forward to sharing, learning, and growing in this beautiful yoga community.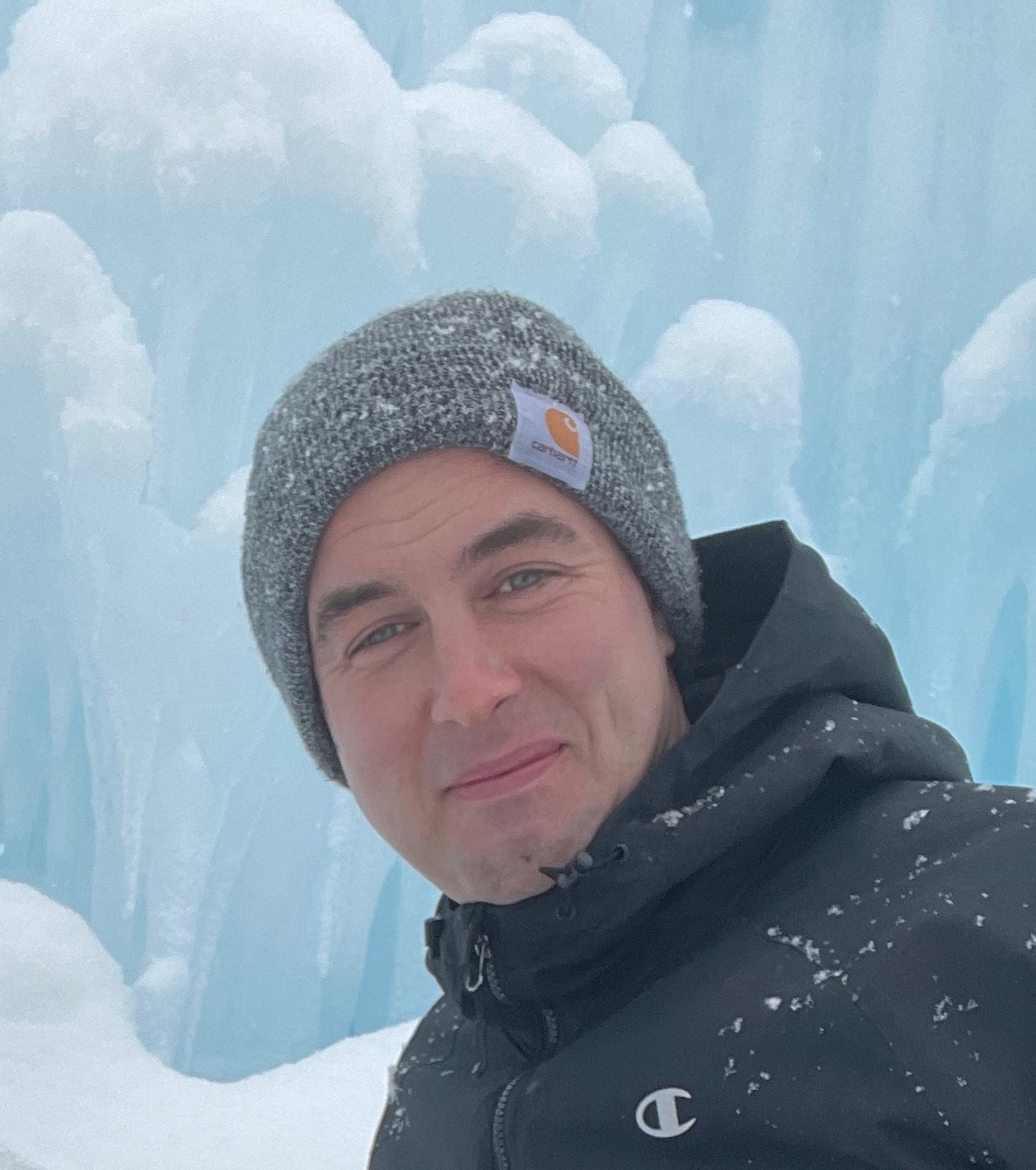 Andy is a practitioner of the 26 + 2 Bikram Series, and he welcomes newcomers to approach hot yoga as a moving mediation, with self compassion, acceptance, and patience. Progress comes with time and dedication to the practice.
Brianna lives in Hyde Park with her wife, Cara and her puppy, Rhubarb. She has been practicing yoga since childhood and knows it's been instrumental in developing her awareness, patience and compassion of herself and the world around her. She recently completed her yoga teacher training at Laughing River Yoga in Winooski and is very excited to share her passion for both teaching and yogic practice with folks in more rural spaces; welcoming in all capabilities, identities, and expressions!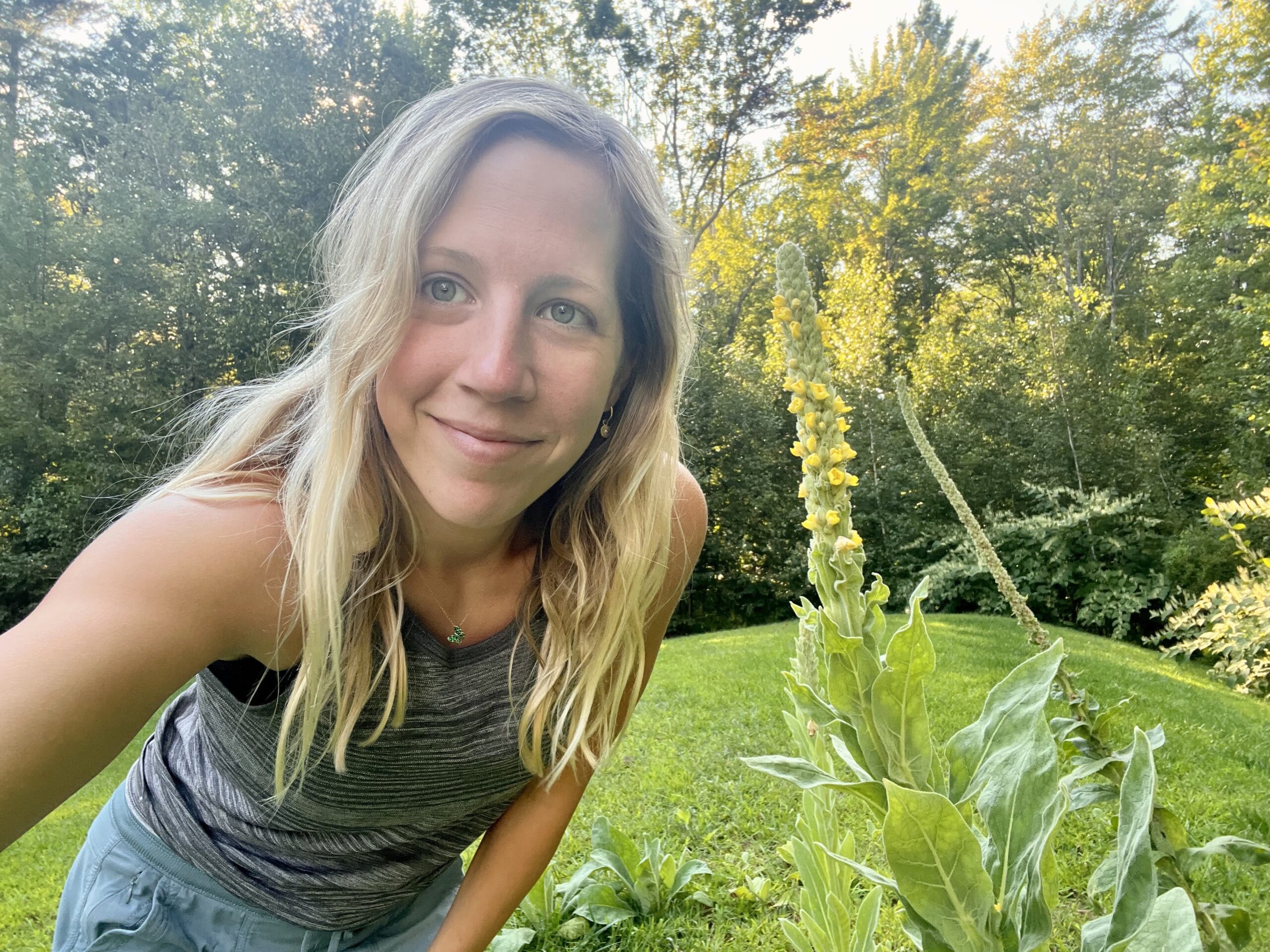 Christie Mainart has been practicing & studying yoga for 10 years, with an interest in both yoga's modernized physical practice, and its rich philosophies emergent from its numerous ancient sources. She has completed a 200-hour teacher training at Dhyana Studio in Sebastopol, CA, as well as a Yin Yoga training through Yoga International. Each program has played a uniquely wonderful role in helping her more deeply understand the functionality of yoga poses for individuals over merely aesthetics.
Christie believes that yoga, which was originally intended to unify one's mind with the divine, remains a living, dynamic, & ever-evolving map with underlying golden threads for self-realization today. She believes that the current interest in yoga's physical practice is a calling from the heart of our culture's humanity that longs for many things, such as the detoxification & purification of our physiology, a disciplined practice that burns up our stories & stills the rough waters of the mind, to improve our breathing habits for optimal health, & to inspire us to actively cultivate & more fully embody our inherent ability to thrive in well-being. From here, begins our work.
Inspired by nature, Kristen offers outdoor yoga classes to share the healing and wholeness that nature brings. In the summer, find her doing yoga on the beach at Lake Elmore, and in the fall on local hiking trails. As a working Ecologist, and family herbalist, Kristen can share knowledge on habitats and herbal medicines that we discover during our outdoor adventures. Kristen is a certified yoga instructor by Yoga Vermont. Although trained in traditional Ashtanga yoga, Kristen has offered a wide variety of class types over the past 20 years she has been teaching and learning.